Why choose Techify for Data Mining Services?
Domain expertise in the execution of data entry and management projects to enable efficient, thorough and accurate output for different industries.
Enhance data collection
Digital transformation creates a system for gathering the right data and incorporating it fully for business intelligence at a higher level.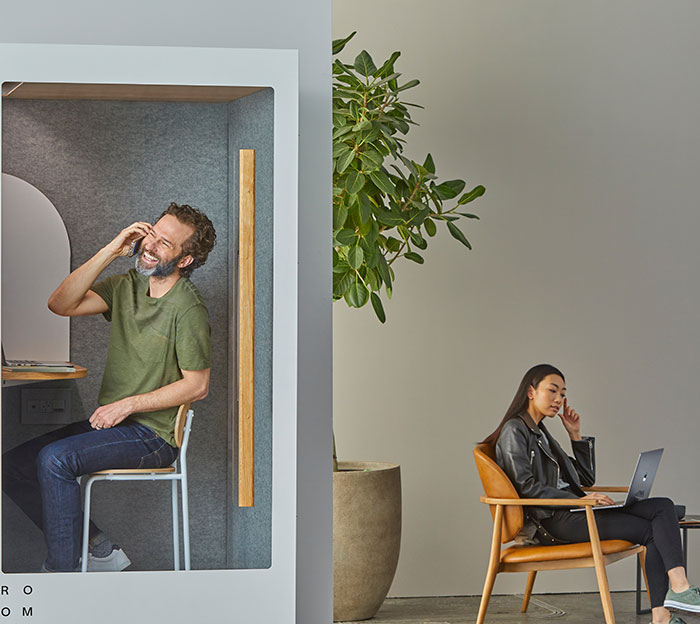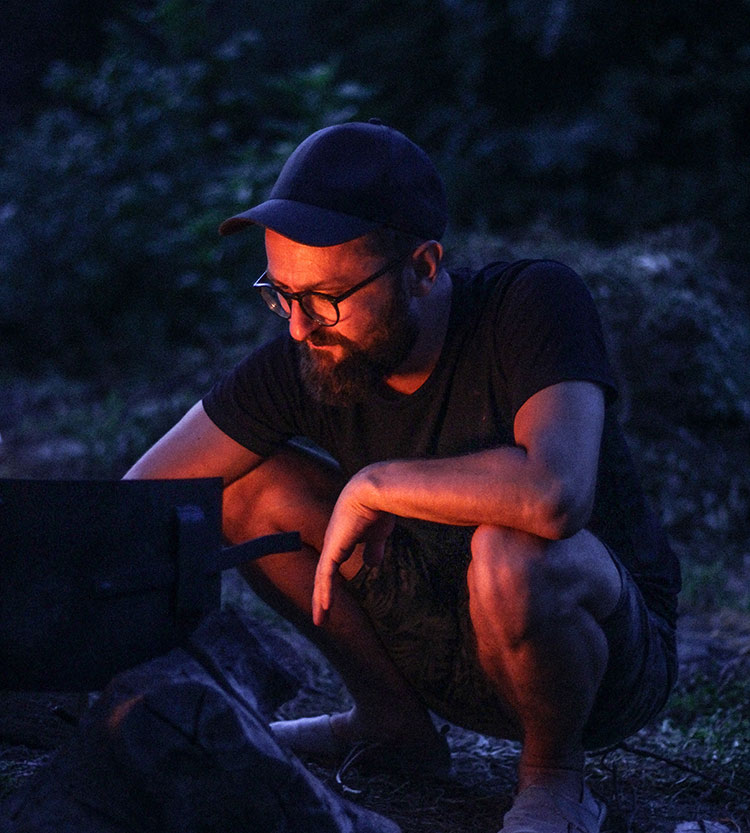 Improve productivity
By automating many manual tasks, it empowers team members to work more efficiently.
Service Offerings
We use the latest techniques to predict future trends and analyze data. Outsource data extraction services to Techify as we have the expert technical know-how of extracting valuable information to deliver in-depth insights to your organization. Our services include.
Contact Us
Give us a call or drop by anytime, we endeavor to answer all enquiries within 24 hours on business days.