Benefits of customer-facing bots like Techify Smart Assistant
Customers always want a quick, seamless response to their problems. Using a traditional way of phone support is too time-consuming. A support team is required to handle large amount of customers. Therefore Techify smart assistant bot provides a solution to empower you and your customers to communicate using WhatsApp 24×7. It's not just a chatbot as It automates the business processes with minimal human intervention and solves customer queries and requests in real-time using an advanced AI algorithm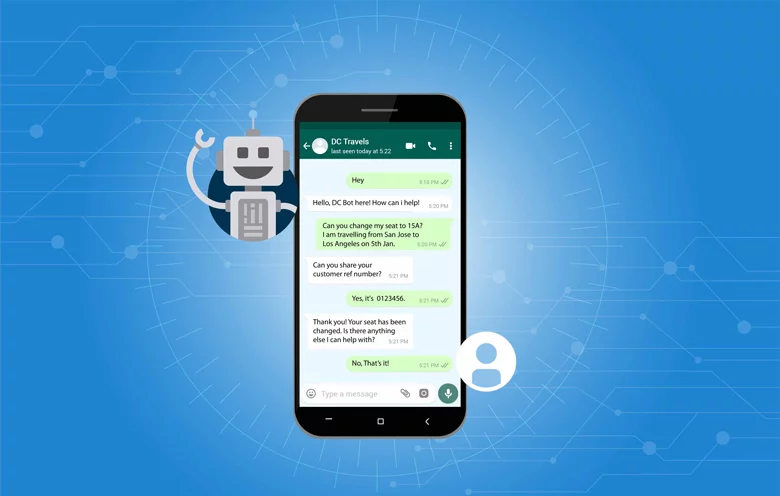 .
Benefits for Customers facing Techify smart assistant bots
The bots use Natural language processing(NLP) to understand customers' communication in an efficient manner and provide relevant answers to the questions. From the customer's point of view, they are talking to a real human being.you can also go through Why your business should use WhatsApp smart assistant chatbot.
24/7 Availability
when techify smart assistant bot is part of communication. Customers can interact with the business 24×7 and cannot wait for an available operator.
Instant Response
Techify smart assistant bots handle thousands of customer queries instantly and simultaneously. It also improves the overall response time.
Consistency in communication
By using chatbots customers get instant replies that improve the customer's experience with the business. There is no time limit to communicate with a business.
Order without human help
Customers can book their orders or do transactions without human interaction or any help. Therefore customers do not wait for a special person to order any product or book any appointment.
Secure
Techify smart assistant bot using an advanced encryption algorithm to secure your personal data.you can also access a smart assistant bot from anywhere and at any time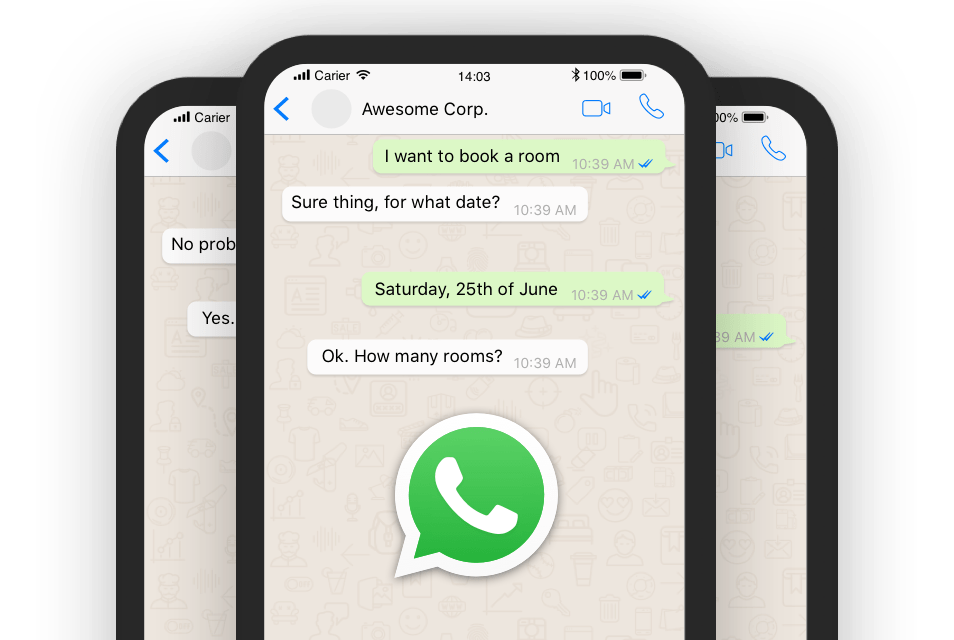 Reduce wait time
Smart assistant chatbots can reduce customers' wait time and instantly reply according to queries. Customers' trust is also built for your business.
Improve service Quality
Techify smart assistant bot also improves the quality of service. It reduces human resources and operational costs.
Automate Business Processes using WhatsApp 24×7
 Techify Smart Assistant automates your customer services 24×7 using the latest Artificial intelligence technologies. It's not just chatting! Its complete automation of complex business processes. Just button clicks on the customer side from WhatsApp. No requirement for another app to install, signup, or wait.
Contact Us
Techify algorithm technologies Providing Cost effective and high-tech Technology solutions and maintain IT Infrastructure at its best for prolong running. Contact us at +971 4 564 5797 .